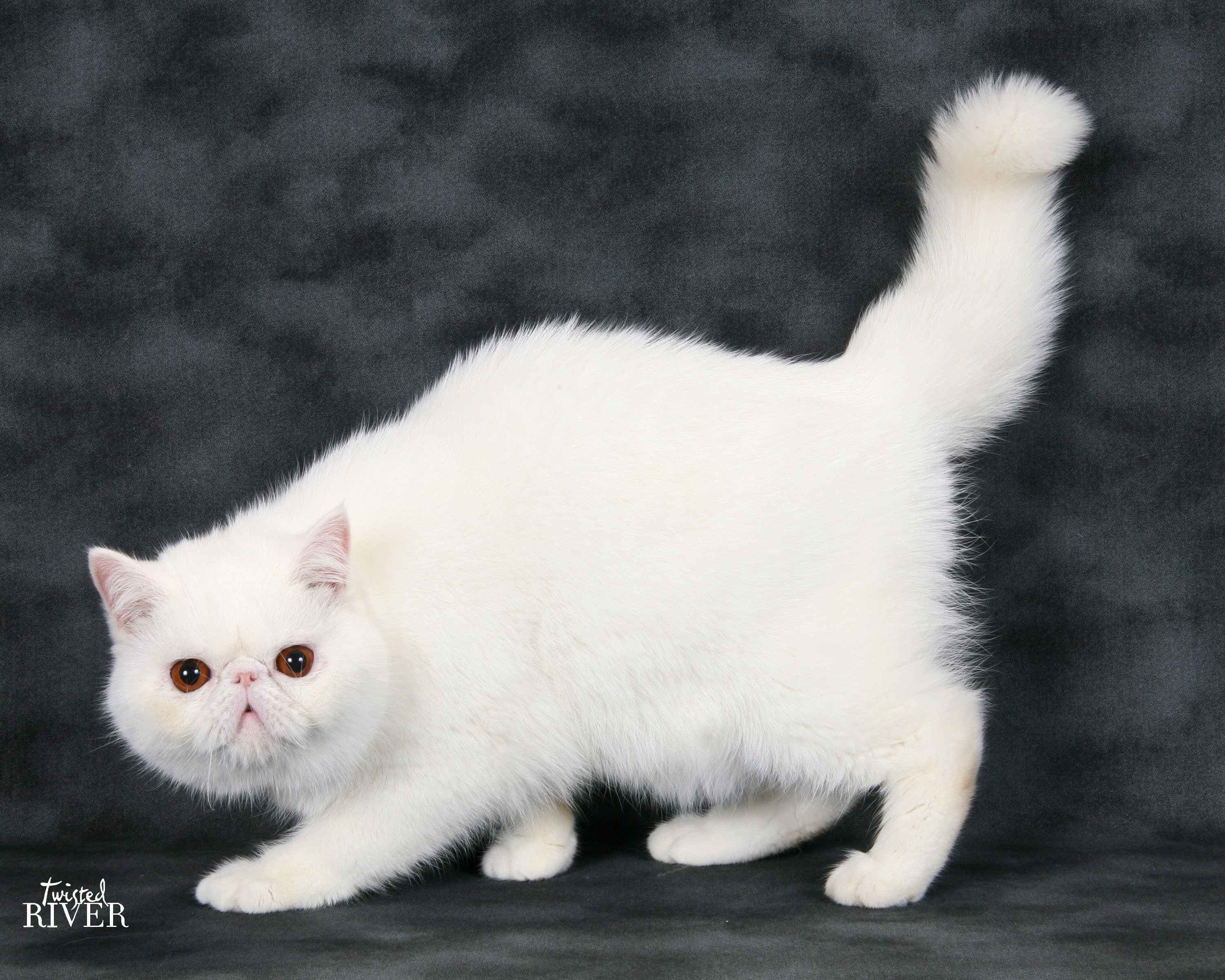 CH Thruppence Jack Frost
I have been breeding cats since 1989. I moved from South Florida to north Georgia in the Summer of 2005.
I now breed Persians and Exotic shorthairs.
Please contact me for available kittens.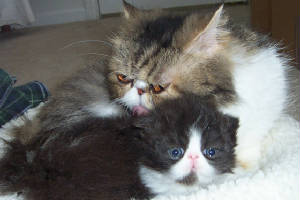 Breeding purebred, healthy cats is more than a hobby for me. It's a passion, the way I have bred them for many years. In this album, I've assembled some of my favorite cat and kitten photographs. Hope you like them.